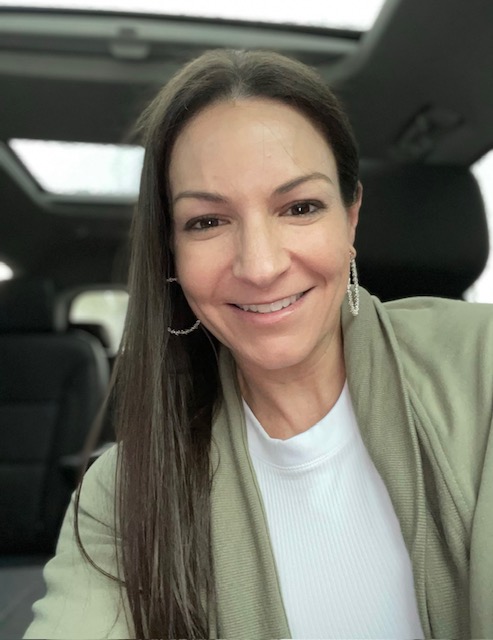 Amanda Simone
The experiences, memories and dance education my girls are getting here will be a part of their lives forever. The passion and dedication The Pulse staff have for teaching dance and the commitment they make into making my girls better dancers and people is super special.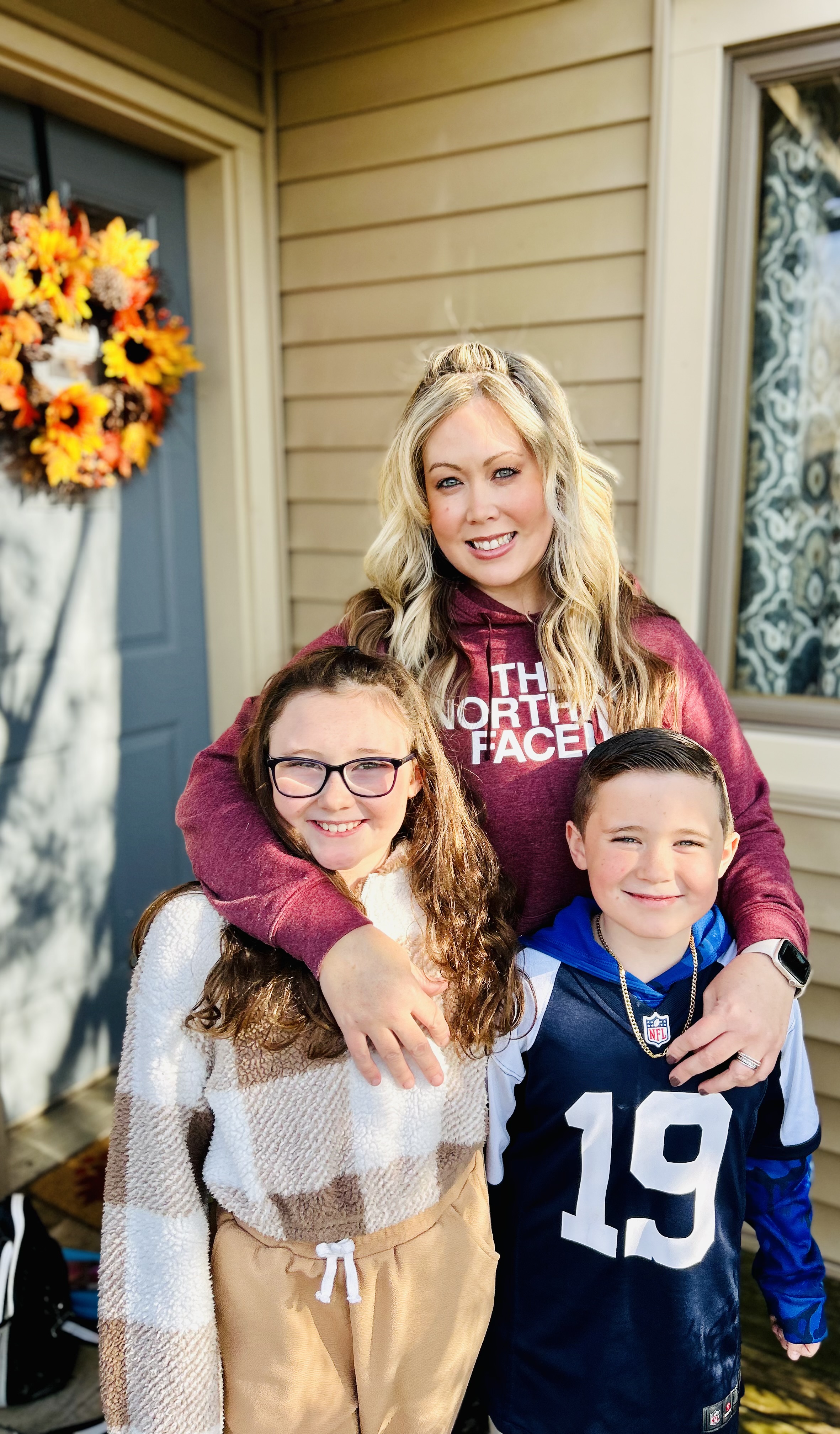 Lori Thornton
The Pulse has become my daughter's second home, and the people there her family. She learns how to be the best dancer and best version of herself there; so grateful to be a part of it!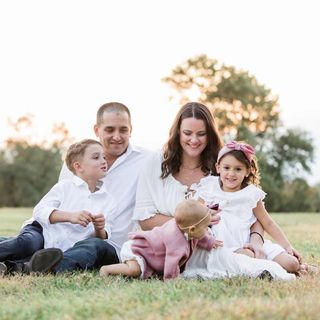 Jacki Campbell Siskind
What I find most special is how the older dancers help to mentor the younger dancers. It allows them to develop tremendous leadership qualities and the younger dancers have some incredible role models.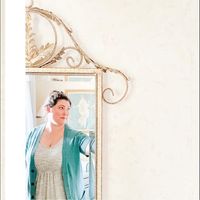 Marissa Lynn
The Pulse is a true community and family environment. The Directors work really hard to ensure everyone has a place and is supported. We are so grateful we found The Pulse!